Sunday Special
Where we'll go
Local Open Market
Cruising into all creeks of the Grand Harbour & Marsamxetto Harbour to admire forts, fortified walls & battlements as well as view Valletta & Three Cities from the sea
Marsa horse racing track
Sunday Special in Malta – would you like to really get to know Malta and the Maltese? If so this tour will give you just that. We start by visiting one of Malta's many vibrant and colourful markets; Malta's markets display an important piece of the island's culture and you will discover more of the islands atmosphere and Malta's friendly people. If you're searching for that special gift or just some good value for money souvenirs, this is the place to get them. The variety on offer is huge, not to mention at better prices available than in regular shops and if you like to haggle you can pick up a true bargain.
After walking through the open market, you're sure to feel like a bit of a slower pace so we'll take you on a harbour cruise of Valletta around the Grand Harbour. Relax and soak in the beauty and atmosphere of one of the great harbours of the world, visiting each of the creeks to take in the awesome size and scope of the forts, bastions and fortifications around Valletta and the Three Cities.
Our final activity for the day is to visit a local horse racing track. Many of the Maltese are passionate about horse racing and trots and a surprising number of the Maltese own and race horses. This is a fabulous way to experience the Maltese way of life close-up while being treated to a delicious cold buffet lunch and why not have a bit of a flutter on the horses too.
If you are a lone traveller, you can choose to book a Hop-on Hop-off bus for both Malta & Gozo with us. Click here to view details and to book your ticket.
Top Ten
Price Includes
Boat cruise around Grand Harbour
Entrance fee to horse racing
Cold buffet lunch
Return transport by coach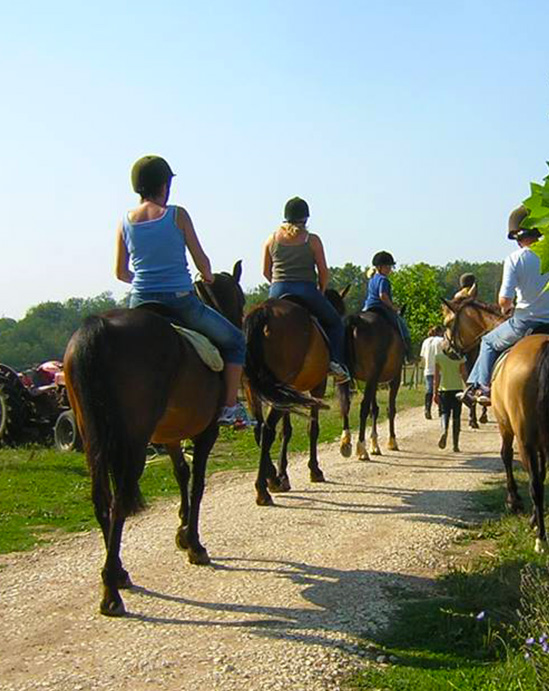 We're sorry, but we currently do not have any upcoming excursions for: Sunday Special .
This tour's places of Interest