Malta National Aquariaum
Where we'll go
Discover all 5 zones of the aquarium
Price Includes
Full access to the aquarium
Island living is all about the sea, so what better way to get the feel for Malta than with a visit to the Malta National Aquarium. This most impressive Aquarium is located right on the stunning promenade of Bugibba, Malta. Split into five zones, the Malta Aquarium has sea life from the Mediterranean region and the tropical oceans. Each zone brings you up close to the sea life with inspiring settings that allow you to stroll through all the fish exhibits in the most relaxed fashion. You will see underwater depictions of Grand Harbour, the Malta western shoreline, a Roman setting and Gozo and Comino.
The main tank has a tropical ocean theme and the main attraction is a see through tunnel allowing you to view a black tip reef, leopard and zebra sharks swimming overhead as well as cownose rays, eels, tropical fish such as bannerfish and Pamplona fish and much more. A trip to the Malta National Aquarium will give you a strong appreciation of the diversity and wonder of the underwater life that surrounds our islands and inhabits the tropical oceans.
If you are a lone traveller, you can choose to book a Hop-on Hop-off bus for both Malta & Gozo with us. Click here to view details and to book your ticket.
Top Ten
People also visited...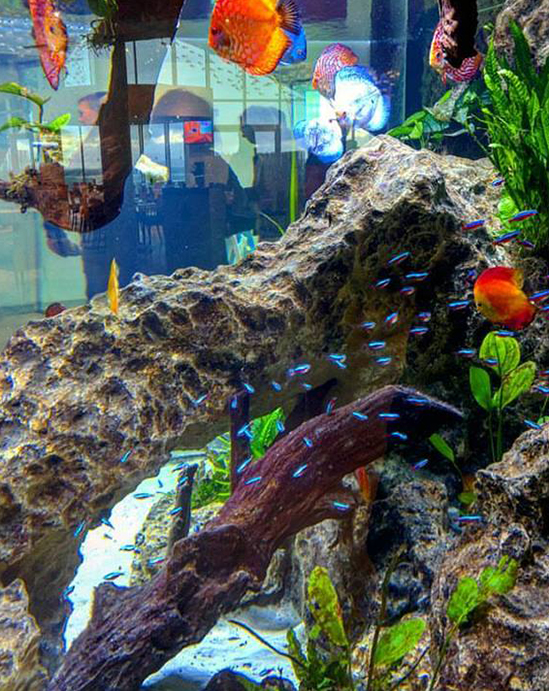 We're sorry, but we currently do not have any upcoming excursions for: Malta National Aquariaum.
This tour's places of Interest