Mdina and the Maltese Nibbles Tour
Where we'll go
Rabat - suburbs of Mdina
Tour around fortified city of Mdina
Panoramic view of Malta from bastions
Main gate & Greek gate
Visiting various food outlets serving typical Maltese food
Price Includes
Professional English speaking tour guide
2hrs Guided tour around Mdina
Visiting various food outlets serving typical Maltese food
Sampling of Pastizz tar-Rikotta (Maltese savoury cheesecake) & Maltese tea
Typical Maltese bread (ħobza żgħira Maltija)
A Honey ring (Qagħqa tal-għasel)
About – Mdina and the Maltese Nibbles Tour
Malta has become a very cosmopolitan little nation that boasts the opportunity to dine on cuisine hailing from all around the world.  While this is good in itself, it does make it difficult for some to decipher what are the authentic Maltese delicacies, that the Maltese themselves have grown up with and enjoy in their local communities today.
Any trip to Malta is not quite complete without sampling some of Malta's age-old treats such as pastizzi (from the famous 'Crystal Palace – is-Serkin'), Qagħqa tal-għasel (Malta's oldest and most traditional dessert), and ħobza żgħira Maltija (the delicious freshly baked Maltese bread from a traditional bakery).  There is no better place to savour these and other snacks than in the ancient city of Mdina and its surrounds.  Here you can enjoy this tantalizing fare in the most traditional Maltese setting.  Your guide knows the best places to try each, from an easy to miss Maltese bakery to arguably the best patisserie on the islands.  If that weren't enough, you will experience the grandeur that is Mdina and its marvellous architecture.
Notes:
Price is per tour and is inclusive of taxes, for upto 8 participants
Private transfer to and/or from accommodation to Private Tour starting point can be organized at an extra charge
If you require a tailor made tour, you can contact us and we will be delighted to create a tour to meet your exact expectations
If you are a lone traveler, you can choose to book a Hop-on Hop-off bus for both Malta & Gozo with us. Click here to view details and to book your ticket.
Top Ten
People also visited...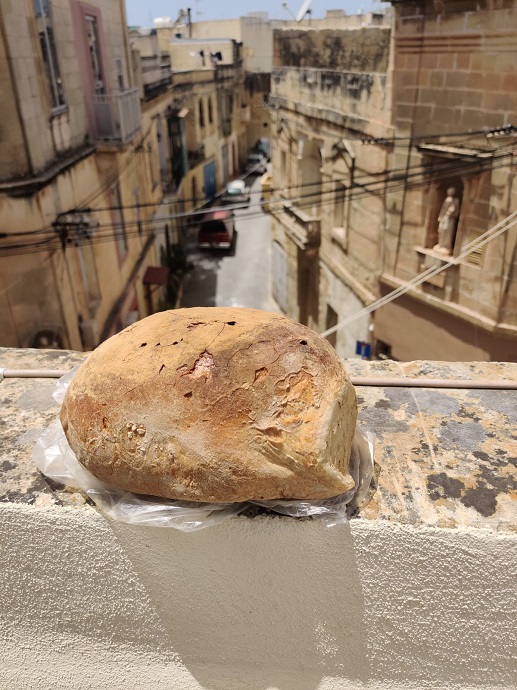 We're sorry, but we currently do not have any upcoming excursions for: Mdina and the Maltese Nibbles Tour.