Rabat and the Iconic Maltese Stone Experience
Where we'll go
Visiting Rabat, the suburb town of Mdina
Tour around Rabat, viewing different types of traditional Maltese buildings
Visit of Mdina, Malta's old Capital City
A walk inside the Ditch between Rabat & Mdina
Price Includes
Professional English speaking tour guide
2hrs Guided tour around Rabat
View & learn about the different ways the Maltese stone
Visit of Mdina ditch
About – Rabat and the Iconic Maltese Stone Experience
Many have heard of Mdina, Malta's ancient and majestic old capital city, but fewer know of it's equally fascinating suburb town of Rabat.  During Roman times the city of Mdina encompassed most of the area that is modern day Rabat, but today Rabat has become important in its own right and has so much to offer architecturally and historically displaying the very best of Malta's eye-catching Limestone architecture that spans several centuries.
If Malta has one valuable resource other than its creative people, it's the beautiful limestone that is found throughout the islands in Malta's historic buildings.  The stone is soft and easy to manipulate into intricate designs and shapes that can be seen in balconies, staircases and building facades throughout the Maltese islands and most especially in Rabat which is the ideal location to view it.  On this tour you will learn about the amazing properties of the stone and the different types of limestone found around Malta as well as how and why it is used in Malta for building its houses, churches and palaces.
Notes:
Price is per tour and is inclusive of taxes, for upto 8 participants
Private transfer to and/or from accommodation to Private Tour starting point can be organized at an extra charge
If you require a tailor made tour, you can contact us and we will be delighted to create a tour to meet your exact expectations
Top Ten
People also visited...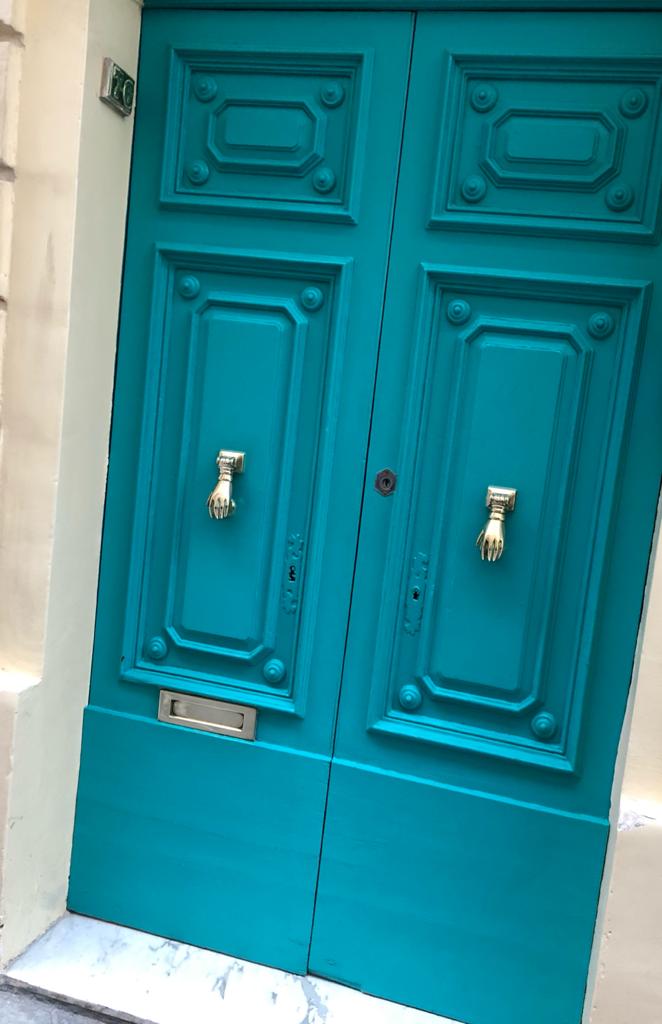 We're sorry, but we currently do not have any upcoming excursions for: Rabat and the Iconic Maltese Stone Experience.