Three Cities and Knights Tour
Where we'll go
Senglea (Isla), named after Grand Master La Sengle
Tour around Vittoriosa (Birgu), the Knights headquarters upon their arrival
Tour around the fortifications
Panoramic view of the Grand Harbour
Price Includes
Professional English speaking tour guide
2hrs Guided tour around the 3 Cities
Viewing various sites related to the Knights of Malta
About – Three Cities and Knights Tour
If any occupying power can be said to have left a lasting legacy on Malta, it was definitely the indomitable Knights of St John who in the 16th Century brought fame and wealth to Malta, following one of the greatest battle sieges in history- The Great siege of 1565.
The story of the Knights of St John could easily be the subject of a decalogy of Hollywood blockbuster movies.  Story lovers the world over have, since the time immemorial swooned after tales of chivalry, bravery, sacrifice and the victory of the underdog.  The story of the Knights of Jerusalem and of Rhodes and of Malta has all these, but unlike the myths in movies, this is grounded in real history, ready to be discovered in this amazing tour led by an expert guide.  You'll learn about it at the very sights where the Knights reached the height of their fame.
Notes:
Price is per tour and is inclusive of taxes, for upto 8 participants
Private transfer to and/or from accommodation to Private Tour starting point can be organized at an extra charge
If you require a tailor made tour, you can contact us and we will be delighted to create a tour to meet your exact expectations
Top Ten
People also visited...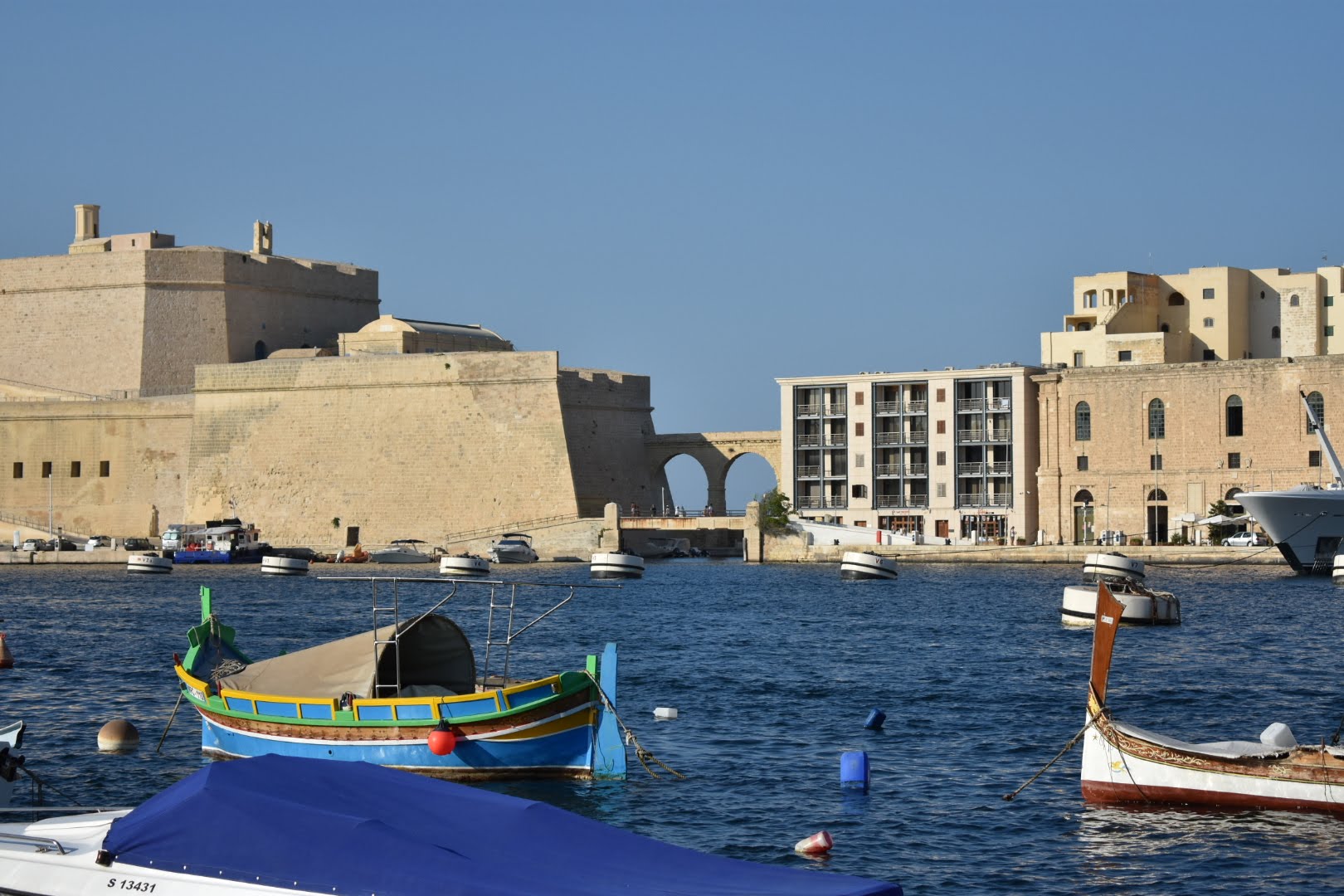 We're sorry, but we currently do not have any upcoming excursions for: Three Cities and Knights Tour.