Ghar Lapsi and the Maltese Cats Experience
Where we'll go
Visiting Ghar Lapsi, a small bay near Blue Grotto
Close encounters with Maltese cats
Explore the cats' colony and the stunning nature beauty of this bay
Panoramic view of the Island of Filfla, which is a Marine Protected Area off-bounds to human activity
Price Includes
Professional English speaking tour guide
2hrs Guided tour around Ghar Lapsi Bay
Visiting cats' colony and stunning natural spots
Possibility to swim
About – Ghar Lapsi and the Maltese Cats Experience
Without doubt one of the Maltese best kept secrets is the idyllic little cove known locally as Ghar Lapsi (in English: Cave of the Ascension).  This delightful little hamlet is much loved by the Maltese and popular in the summer months but few tourists ever venture there, and indeed even hear of it.  That's the way the Maltese like it.  They feel it's their own little slice of paradise.
On your way to Ghar Lapsi you can enjoy the beautiful southern cliffs of Malta, all the while taking in the stunning sea views and enjoying the aroma of the combined Mediterranean flora.
At Ghar Lapsi, we have time to enjoy the surroundings and breathe in the fresh sea air and admire the crystal-clear waters of this underwater playground.
Apart from the natural beauty, cat lovers will appreciate the cat colony found here.  They may be stray, but you'd never know it.  The Maltese love cats and they are always well fed and cared for so they remain healthy and friendly as they are used to the Maltese and tourists giving them plenty of attention.
Notes:
Price is per tour and is inclusive of taxes, for upto 8 participants
Private transfer to and/or from accommodation to Private Tour starting point can be organized at an extra charge
If you require a tailor made tour, you can contact us and we will be delighted to create a tour to meet your exact expectations
Top Ten
People also visited...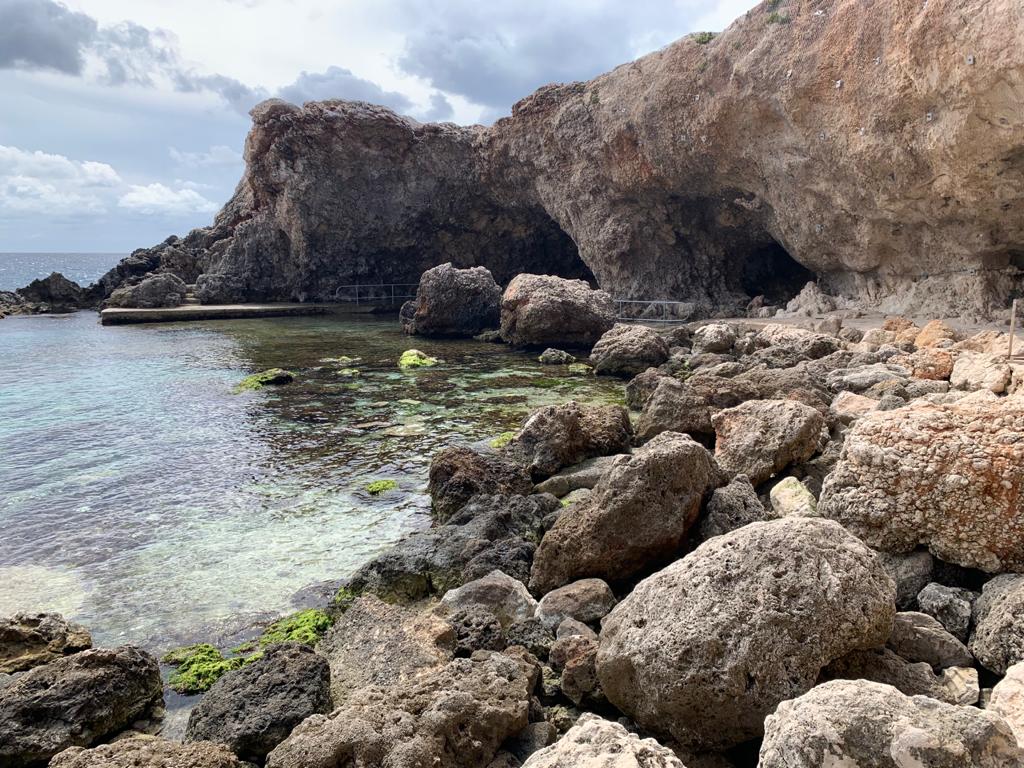 We're sorry, but we currently do not have any upcoming excursions for: Ghar Lapsi and the Maltese Cats Experience.