Valletta Through the Ages Tour
Where we'll go
Visiting Valletta, Malta's Capital City
Tour around Valletta, Unesco World Heritage
Visiting Upper Barrakka Gardens
Panoramic view of the Grand Harbour
Price Includes
Professional English speaking tour guide
Guided tour around Valletta
Viewing various historical and cultural sites
Walk around the city of Valletta
About – Valletta Through the Ages Tour 
Perhaps one of the most underrated and until recently, one of the least known capital cities of Europe is the golden gem that is Valletta.  Tiny she may be, but what a wealth of history and captivating stories she has to tell.  Building of this magnificent city started in 1565, in the aftermath of the Great Siege of Malta, with the vision of creating an impenetrable fortress city in anticipation of a second Ottoman invasion of Malta- a second invasion that never came.
After the astonishing victory of the Knights and their Maltese subjects, Valletta was raised to opulence through the benevolence of monarchs, rulers and nobility from around Europe.  Over the ensuing centuries the city's fortunes have ebbed and waned, and the mark of its turbulent history can be seen everywhere in its architecture, in the economic structure and the way the people lived and still live today.  All this richness is brought to life in the tour through the perceptive eye of a local guide.
If you are a lone traveler, you can choose to book a Hop-on Hop-off bus for both Malta & Gozo with us. Click here to view details and to book your ticket.
Top Ten
People also visited...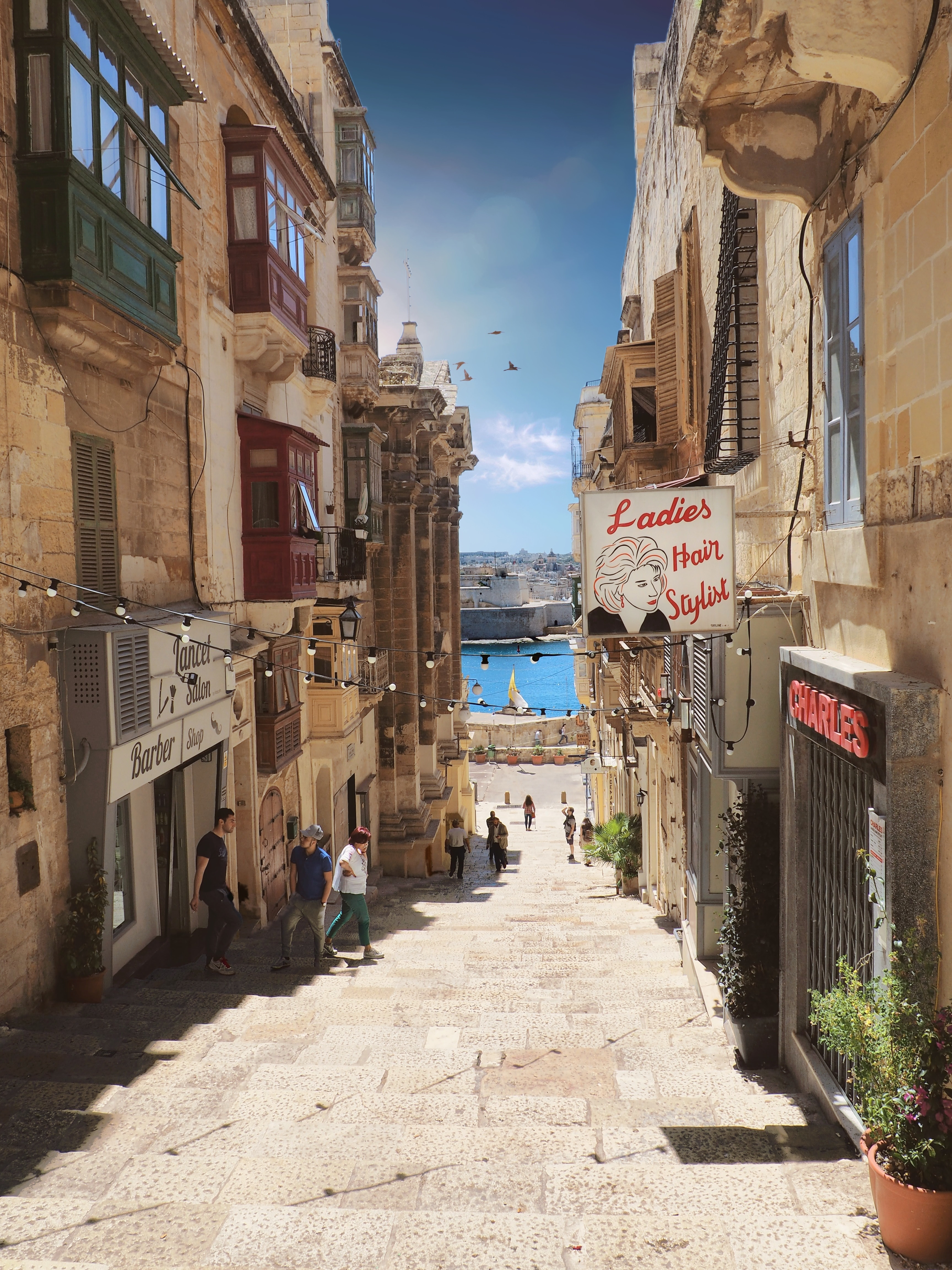 We're sorry, but we currently do not have any upcoming excursions for: Valletta Through the Ages Tour .