Grand Harbour Cruise
Where we'll go
All around the Grand Harbour
Cruising into all creeks to admire forts, fortified walls & battlements
View Valletta & Three Cities from the sea
Price Includes
Boat cruise around the Grand Harbour
Detailed commentary
The Valletta harbour cruise will be a truly memorable experience for you.
The Grand Harbour between Malta's Capital City Valletta and the Three Cities of Vittoriosa, Senglea and Cospicua is aptly named. It is grand in every way. There are certainly other fortified harbours around the Mediterranean, but none reach the majesty or provoke as much awe as Grand Harbour with Valletta it's towering glory and the lovely Three Cities. What better way to admire its seemingly endless fortifications and baroque and medieval architecture, than onboard a ferry cruising on its deep waters and many creeks.
Malta's fortifications are considered to be the best examples of military architecture anywhere in the world.
Here are some expert comments on the fortifications surrounding the Valletta Grand Harbour:
"the most powerful artificial fortress in the world." Major General Whitworth Porter of the Royal Engineers.
"for sheer concentration and majesty quite unmatched." British architect Quentin Hughes.
"nowhere in the world are fortifications more extensive, more impressive, more outstanding than they are in Malta." Judge and historian Giovanni Bonello.
The splendour of Valletta and the Grand Harbour attracts hundreds of cruise liners making the Valletta cruise port schedule full all year round. These sleek cruise liners make for an impressive sight as they sit along- side the towering bastions; old and new side by side. On this cruise you'll be taken into all the creeks to admire the forts and battlements and along the towering walls that surround Valletta and the three cities as well as cruising Marsamxetto Harbour between Valletta and Sliema. A Grand Harbour cruise will be a truly memorable experience for you and one that you'll never forget.
If you are a lone traveller, you can choose to book a Hop-on Hop-off bus for both Malta & Gozo with us. Click here to view details and to book your ticket.
Top Ten
People also visited...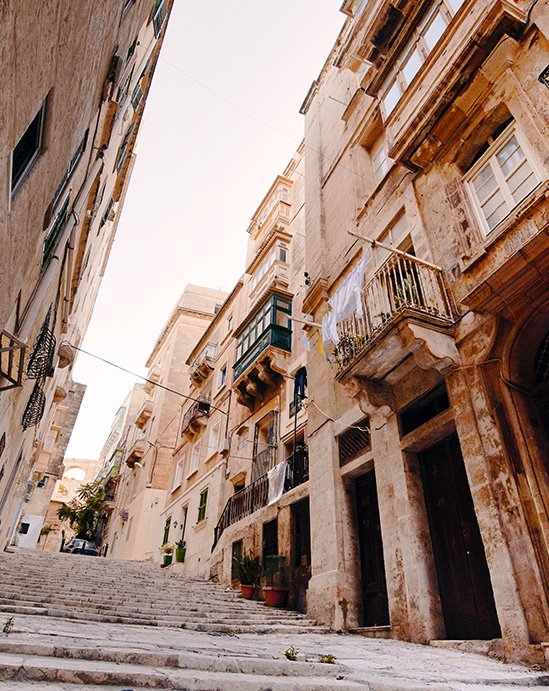 We're sorry, but we currently do not have any upcoming excursions for: Grand Harbour Cruise .
This tour's places of Interest