Malta's Sister Island - Gozo
Where we'll go
Mgarr Harbour
Fortified Cittadella
Victoria Capital City
Rabat Suburbs
Dwejra Heritage Park
Inland Sea
Sandy Beach Ramla Bay, time for swimming & sunbathing (April-October) / Xlendi bay (November – March)
Price Includes
Professional English Tour Guide
Return Ferry tickets to Gozo
Full day coach in Gozo
Private transport with pick-up & drop-off
Gozo is beautiful in every way. Nowhere says Mediterranean island like Gozo.  Baroque churches tower over picturesque villages atop hills which in turn look to vistas of the azure sea. The Gozo island is smaller than its sister island Malta but has so much to offer visitors it's incredible.
The Gozo map is dotted with places of interest including historical sites and stunning coastal scenery. Dwejra in the far west of the island is home to the remnants of the famous Azure Window, the Fungus Rock – an enormous rock which rises over 100 feet sheer above the surrounding sea, and some of the most spectacular cliff scenery anywhere in the Mediterranean. You won't want to miss Gozo beaches either. Ramla Bay is the largest beach in Gozo.  It is known by the Gozitans as Ramla il-Hamra or 'Ramla the Red' due to is unusually bright red sand.
The Citadel of Gozo is a must see. Located in Victoria, the Capital of Gozo, it is a 900 year old fortress which rises high on a bluff and from its walls you will have 360 degree views of the island. The citadel itself can be seen from most parts of Gozo. The images look like scenes from an historical movie and you can just imagine a medieval army preparing for siege warfare on the sloped fields surrounding the citadel.
What makes Gozo Malta so special? Well it's the Gozo beaches, the charming villages, the narrow streets and the slow pace of life, the gorgeous scenery and of course the warm and hospitable people. Gozo typifies Mediterranean, with a slow pace of life that is intoxicating for wanting a break from the hustle and bustle of city life.
If you are a lone traveller, you can choose to book a Hop-on Hop-off bus for both Malta & Gozo with us. Click here to view details and to book your ticket.
Top Ten
People also visited...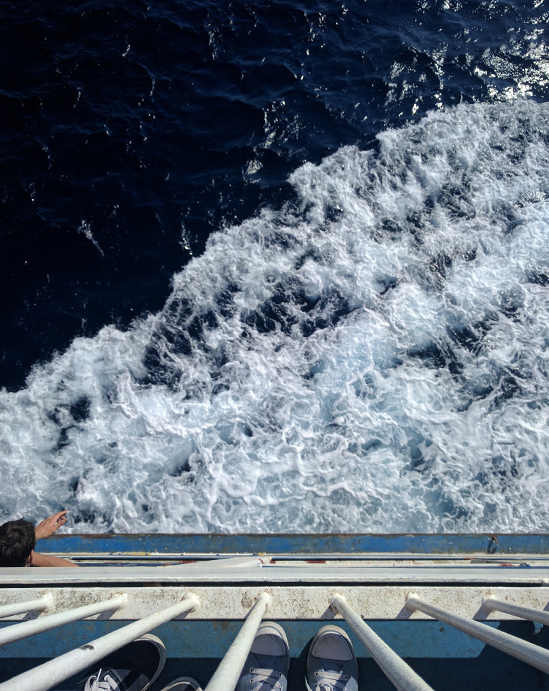 We're sorry, but we currently do not have any upcoming excursions for: Malta's Sister Island - Gozo.
This tour's places of Interest