Horse Riding in the Countryside
Where we'll go
1 hour of horse riding in Malta's countryside
Price Includes
Horse trainer to assist riders
Riding helmet
Return transport
Horse Riding Fun in the Countryside is one of the many fun things to do with your family and friends while visiting the Islands. See the Malta countryside at it's very best whilst atop a trusty steed. With a horse trainer along to assist riders, you'll be taken on a route which will offer you some of Malta's magnificent coastal scenery.
In the summer, the scent of Mediterranean fauna mixes with the sweet smell of the salty Mediterranean Sea giving that lazy summer holiday feeling that the Mediterranean is known for. The winter months offer abundant greenery and a delightful freshness in the air, while Spring is just delightful with red poppies and yellow and white wild flowers filling the fields. It will all be enough to caress away any lingering concern on your mind and you'll just enjoy horse riding fun in the countryside. It is an exhilarating experience that you'll long remember. All will be hassle free as we take care of everything.
If you are a lone traveller, you can choose to book a Hop-on Hop-off bus for both Malta & Gozo with us. Click here to view details and to book your ticket.
Top Ten
People also visited...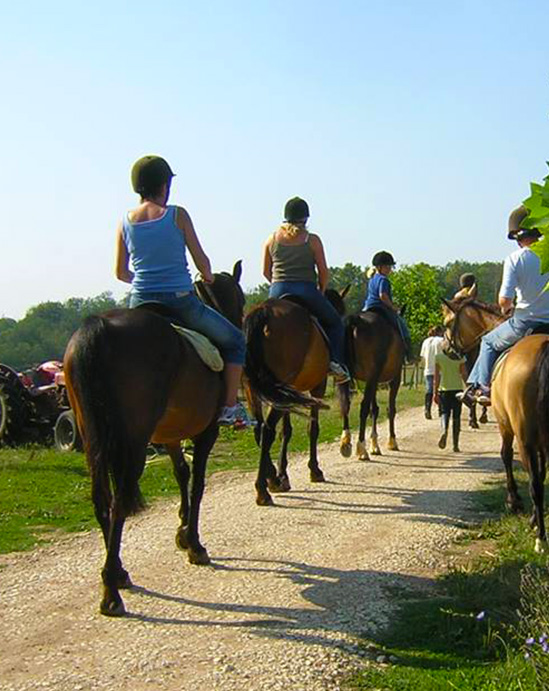 We're sorry, but we currently do not have any upcoming excursions for: Horse Riding in the Countryside.
This tour's places of Interest