Island of Malta Tour
Where we'll go
Town of Mosta
Mosta Dome Parish Church & Museum (entry ticket included)
Glass Blowers at Crafts Village Ta' Qali
Dingli Cliffs
Marsaxlokk Fishing Village
Blue Grotto (boat trip and lunch optional)
Price Includes
Professional English Tour Guide
Private transport with pick-up and drop-off
Mosta Dome Parish Church entry ticket
Island of Malta Tour. There are so many things to do in Malta it's a great idea to taste some of it's best offerings by taking a tour which shows you what Malta is all about. In this tour there is something for everyone: historical sites, amazing architecture, stunning cliff scenery, Maltese crafts, countryside, villages and much more.
We will show you some of the very best points of interest in Malta all hassle free so that when you get back to your hotel you will really feel you know Malta.
Some examples of Malta's attractions included in the tour are: the Mosta Church with it's massive unsupported dome (listed as the third largest in the world), the stunning natural scenery of the Blue Grotto and the Dingli Cliffs, and the quaint Marsaxlokk fishing village. So, if you're asking yourself what to do in Malta, just let us show you – hassle free.
If you are a lone traveller, you can choose to book a Hop-on Hop-off bus for both Malta & Gozo with us. Click here to view details and to book your ticket.
Top Ten
People also visited...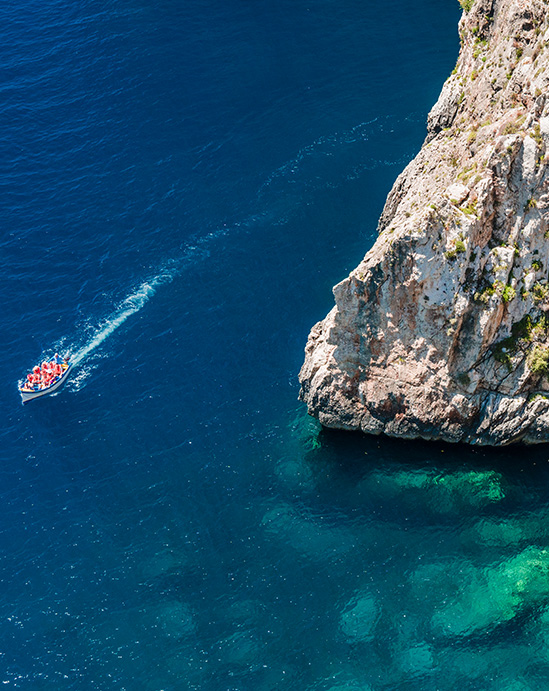 We're sorry, but we currently do not have any upcoming excursions for: Island of Malta Tour .
This tour's places of Interest