Malta Ghost Tour
Where we'll go
Ghost tour around the city of Valletta
Free time in Valletta
Ghost tour around Vittoriosa
View of Manoel Island
Price Includes
Professional tour guide
Return transport by coach
Malta's Haunted Places. Do you get a thrill when you hear truly chilling ghost stories? If so, we've got the tour for you!
Malta has a long, turbulent and sometimes sordid history and therefore it was bound to conjure up some restless spirits along the way. In this tour, you will be guided through Malta's rich history, but from a completely different angle. The knowledgeable guide will reveal the everyday stories and frightening incidents that sparked ghost stories and have made it into local folk history. You will hear stories of Malta's haunted places such as the infamous old red-light district in Valletta, Fort St Elmo (which took the brunt of The Great Siege), the Manoel Theatre (the third oldest theatre in Europe still in operation) and many more. The history of Malta will be laid out so that you will gain a deeper understanding of this most profound of island. If you're looking for things to do in Malta, this will certainly give you some stories to tell your friends.
If you are a lone traveller, you can choose to book a Hop-on Hop-off bus for both Malta & Gozo with us. Click here to view details and to book your ticket.
Top Ten
People also visited...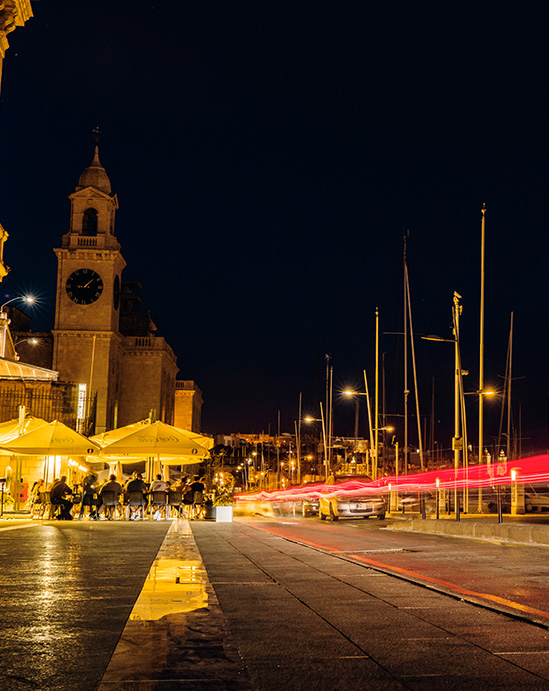 We're sorry, but we currently do not have any upcoming excursions for: Malta Ghost Tour.
This tour's places of Interest