Malta Movies Tour
Where we'll go
Grand Harbour, Valletta - mystic entry scene for The Count of Monte Cristo
View Fort Ricasoli from across the harbour - Valletta film site for movies like Gladiator, Troy & others
Valletta Bastions – Zombies from World War Z were the first enemies in history to climb the walls and enter the city
Mandragg Zone - Valletta site for the concluding scene of Midnight Express
Council Garden, Vittoriosa - site for the scene when Maximus nearly got away & witnessed the hanging of his trusted friend
Waterfront, Vittoriosa - the harbour area was used in various scenes from The Count of Monte Cristo
Price Includes
Professional tour guide
Visits to various filming sites
Footage from different movies filmed in Malta
Return transport by coach
Famous Movies Filmed in Malta. Malta is a movie maker's dream and that's why you will see 'filmed in Malta' in the end credits of many a blockbuster. Major motion pictures such as Gladiator, Troy, The Count of Monte Cristo, World War Z and Midnight Express were made in Malta.
Why is Malta so sought after by movie makers? It's the fantastically clear light, the perfect weather, and most importantly, the ready-made historical sets. Vittoriosa easily doubles for 18th century Marseilles, Golden Bay for the beaches of Troy, and the Three Cities for Ancient Rome. Malta's historic and geographic wealth make it a giant movie set.
The Gladiator Malta location is centred around Vittoriosa and the Three Cities and Troy Malta has it's set at Fort Ricasoli on the south coast, while Zombies in World War Z were the first enemy ever to cross Valletta's bastion walls. There are so many other wonderful locations it's simply impossible to mention them all here or to for you to see everything in one tour, but we will show you the very best there is.
If you are a lone travelyler, you can choose to book a Hop-on Hop-off bus for both Malta & Gozo with us. Click here to view details and to book your ticket.
Top Ten
People also visited...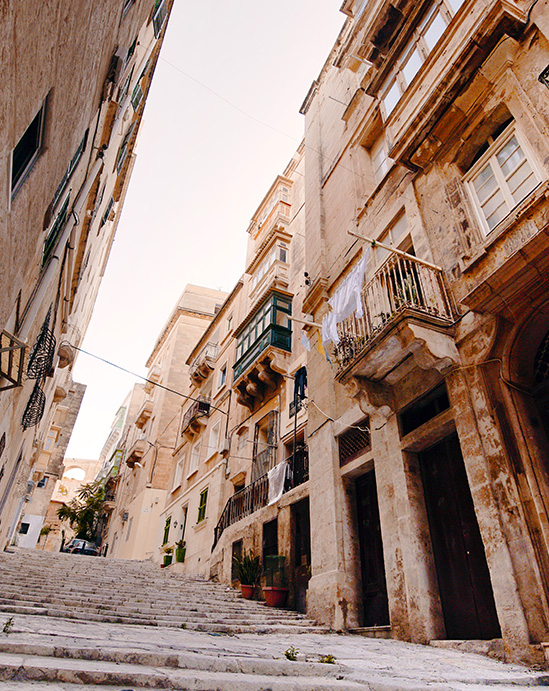 We're sorry, but we currently do not have any upcoming excursions for: Malta Movies Tour .
This tour's places of Interest