Sandy Beach Paradise Bay
Where we'll go
Free time to enjoy Paradise Bay
Time for swimming & sunbathing at Paradise Bay
Price Includes
Return transport by coach
The warm, waters of Paradise Bay are ideal for swimming and all types of water sports. There is truly something for everyone at this beach – from lazy swimming or sunbathing, great snorkelling along the rocky sides and the more adventurous will enjoy kite-surfing, water-skiing and wind-surfing. We will take you to this stunning location, hassle free so that you can relax or enjoy a thrilling afternoon of water sports and return you to your hotel in the same relaxed manner.
If you are a lone traveller, you can choose to book a Hop-on Hop-off bus for both Malta & Gozo with us. Click here to view details and to book your ticket.
Top Ten
People also visited...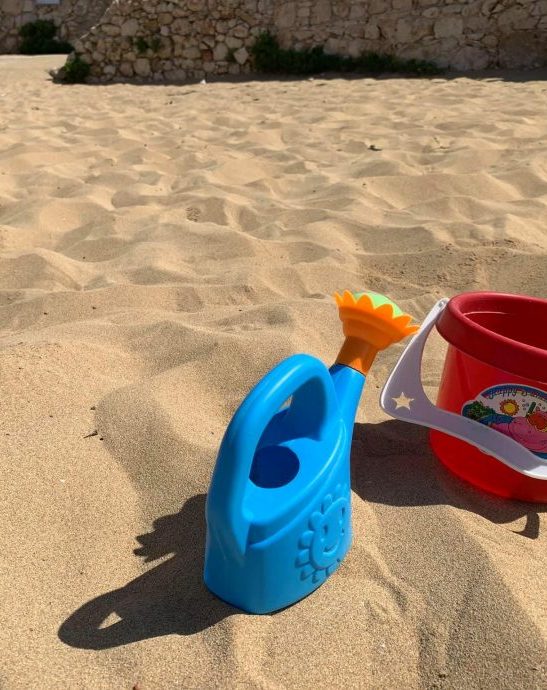 We're sorry, but we currently do not have any upcoming excursions for: Sandy Beach Paradise Bay.
This tour's places of Interest