Round Malta Cruise
Where we'll go
Valletta
Marsascala Bay
St Thomas Bay
Island Bay
St. Peter's Pool
Delimara Point
Marsaxlokk
Blue Grotto
Anchor Bay
Blue Lagoon on Comino for swimming & sunbathing
Mellieha Bay
St. Paul's Islands
Salina Bay
Pembroke
St. Julian's
Sliema
Price Includes
Full day cruise around the Islands of Malta and Comino
Cold buffet lunch
Return transport by coach
It's not enough to see Malta and Comino on land, since it's so beautiful seen from the sea. Get a new perspective of the islands on a round Malta cruise as you leisurely cruise around them and soak up the sun as you do.  First, absorb the magnificence of the world's most impressive fortified, medieval harbours as you cruise past Valletta Malta Capital City and the Grand Harbour. Among the other sights you'll see as we pass around the southern coast of Malta, is Marsascala Bay, St. Peter's Pool, Marsaxlokk fishing village and the spectacular Blue Grotto. As we move further north you'll be awed by the lofty Dingli Cliffs and then the delightful Anchor Bay with its colourful Popeye Village film set, snuggled in amongst the limestone cliffs.
But we're not finished yet. Next, we sail from Malta to Comino and the Comino Blue Lagoon, where we stop for everyone to get in some refreshing swimming and a bit of sunbathing.
Leaving Comino, the return journey will take you past Mellieha Bay, with its church sitting high on a hill, dominating the bay and village, and then St. Paul's Islands, where St. Paul is traditionally believed to have been shipwrecked. We continue along the coast to Pembroke, past chic St Julian's and finally Sliema, bustling with shoppers or people just strolling along the beautiful promenade. We're sure that once your Round Malta boat cruise is over you will be satisfied with an afternoon of your day well spent.
If you are a lone traveller, you can choose to book a Hop-on Hop-off bus for both Malta & Gozo with us. Click here to view details and to book your ticket.
Top Ten
People also visited...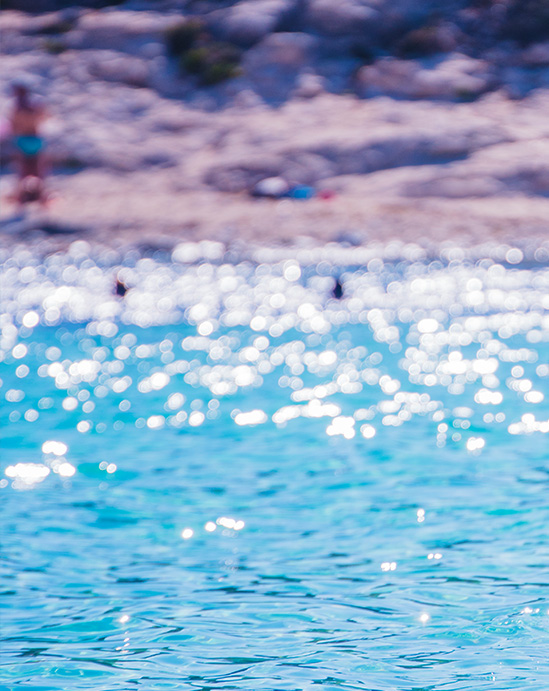 We're sorry, but we currently do not have any upcoming excursions for: Round Malta Cruise.
This tour's places of Interest