Malta's Secret Places
Where we'll go
Natural Pool, Ghar Lapsi
Maqluba sinkhole, Qrendi
Xaqqa Natural Valley, Siggiewi
Price Includes
Professional English Tour Guide
Private transport with pick-up & drop-off
Discover amazing places, hidden to the crowds. Immerse yourself in the serene nature of Malta and explore the secret places that few people know about!
It's surprising but true, there are stunningly beautiful places in Malta that are so remote that few people,  even the Maltese themselves, know of them. There are isolated, unspoilt stretches of land which are discovered and explored only by the most intrepid of visitors. While this is a shame on one hand, it has allowed for the sites to remain spectacular in their virgin form allowing those few who venture to see them to gain a greater reward.
If you are a lone traveller, you can choose to book a Hop-on Hop-off bus for both Malta & Gozo with us. Click here to view details and to book your ticket
Top Ten
People also visited...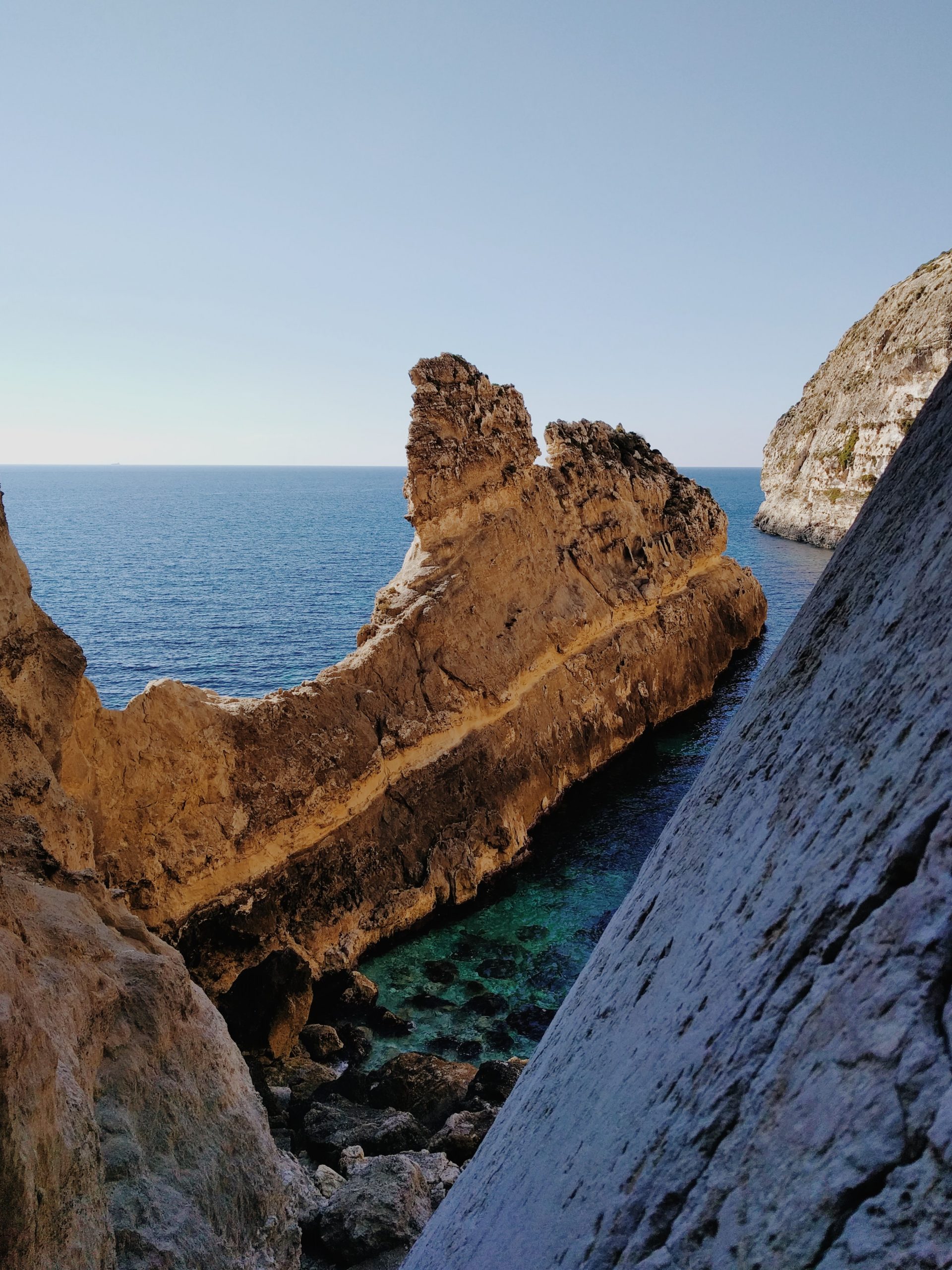 We're sorry, but we currently do not have any upcoming excursions for: Malta's Secret Places.