truLY Malta Tour
Where we'll go
Is-Serkin Pastizzeria
RABAT (Maltese FOOD & PEOPLE) Typical Maltese Village Core
ATTARD (Maltese ARCHITECTURE & HISTORY)
Wied Speranza Chapel
MOSTA (Malta's Roman Catholic Faith)
Salini Salt Pans, BURMARRAD (salt production one of Malta's first INDUSTRIES)
Typical Maltese Bay
QAWRA (Malta's SEA)
Wear comfortable clothes & walking shoes
Price Includes
Professional English Tour Guide
Pastizz tal-pizzelli u pastizz tar-rikotta (Traditional Maltese pea cake & cheese cake)
Private transport with pick-up and drop-off
truLY Malta. If you consider yourself more a traveller, rather than just a tourist, tyou probably would like to discover more than just the attractions which every tourist sees on their visit to Malta. Malta is an all-together complicated place and a country that prides it self on being laid back and hassle free. Its long and event-filled history means that its culture and faith have been intertwined as has the nation's politics, architecture and geography. Indeed, in Malta it's very hard to ever separate these elements completely and that is what makes such a rich tapestry for visitors to discover. Even Malta's history and industry have been interwoven with its geography, evidenced by the beautiful salt pans that line parts of its coastline.
From this tour you can see Malta the way the Maltese see it, while giving you context by drawing together the elements here mentioned so you'll finish your trip with a better idea of what makes Malta tick. Why are some of the balconies in Malta made of wood and enclosed while others are open and made of stone or iron? Why is Maltese bread hard on the outside and soft in the inside? See the way that history has impacted the Maltese countryside, especially its coastline. Discover the architectural gems that lay at the heart of many a Maltese village and so much more.
If you are a lone traveller, you can choose to book a Hop-on Hop-off bus for both Malta & Gozo with us. Click here to view details and to book your ticket.
Top Ten
People also visited...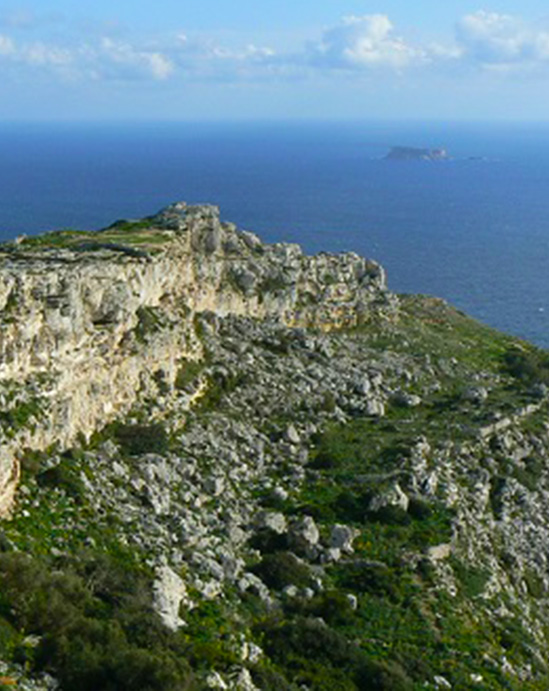 We're sorry, but we currently do not have any upcoming excursions for: truLY Malta Tour.
This tour's places of Interest