Wine Tasting Night Tour
Where we'll go
Wine Bar
400-year-old wine cellar
Price Includes
Wine lecturer
Different local wines to taste
Cellar tour
Maltese appetizers
Return transport by coach
Malta's wines are understandably not as famous as some of its much larger Mediterranean neighbours. The limited volumes produced in such a small country results in few bottles being sold in other countries, but that hasn't stopped Malta producing exceptionally good quality wines using both international grape varietals and local grapes, with Maltese wines having won many notable international awards. This means that wine tasting in Malta is a unique delight since you can only taste the produce in Malta. So, if you're looking for a wine adventure, then this is the place for you.
Maltese villages are dotted with the most delightfully traditional wine bars that retain all the architectural features of centuries past from the traditional stone walls, wooden beams and vaulted ceilings. We will wisp you away to one the best wine bars in Malta and you will taste wine in the most intoxicating setting (please excuse the pun). An expert wine lecturer will guide you through the wine selection and explain all there is to know about Maltese viticulture. You will be taken on a tour of a 400-year-old wine cellar and enjoy tasting some of Malta's inspiring wines and appetizers.
If you are a lone traveller, you can choose to book a Hop-on Hop-off bus for both Malta & Gozo with us. Click here to view details and to book your ticket.
Top Ten
People also visited...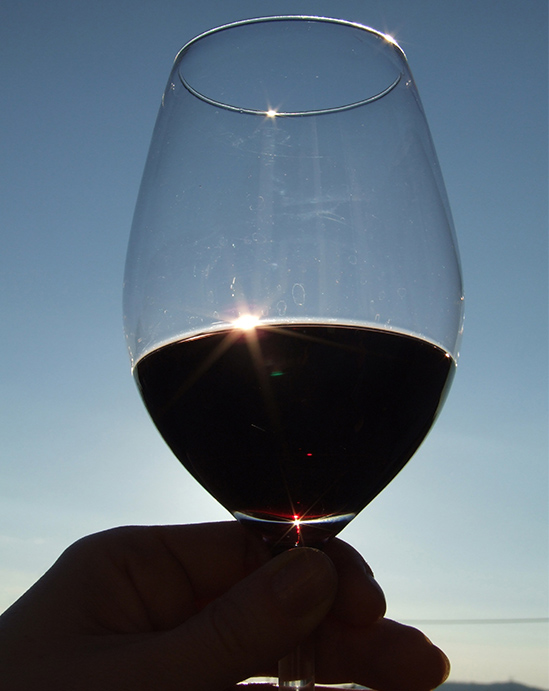 We're sorry, but we currently do not have any upcoming excursions for: Wine Tasting Night Tour .
This tour's places of Interest